A healthy beverage
Ceylon Green Tea
Ceylon green tea is a smooth and fragrant green tea from Sri Lanka, with beautiful dark green tea leaves, the leaves may be rolled or twisted depending on the tea estate manufacturer. Full of the health benefits that are typically found in green teas, this is a great weight loss tea and so much more that you will want to make it a part of your tea collection. rarer than the Ceylon black tea variety, this is a tea that any green tea lover will enjoy for its characteristic flavor with vegetable notes.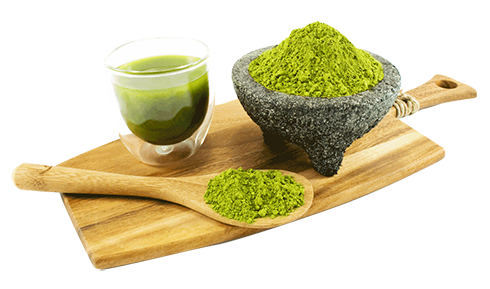 3800
Common Green Tea Grades
The Chinese had been producing green tea using alternative methods since the sixth century before Christ, but it wasn't until the eighth century when the Chinese poet Lu Yu wrote about it in detail in his book Ch'a-ching – The book of Tea – that it became widely known. In contrast to black tea, green tea is not fermented during the production process. It was typical in China to prevent the process of oxidation by quickly roasting the tea leaves in a hot wok, though this step also sometimes subdued the tartly spicy to flowery flavours of the tea.
Sencha 
consists of tiny dark green needle – shaped pieces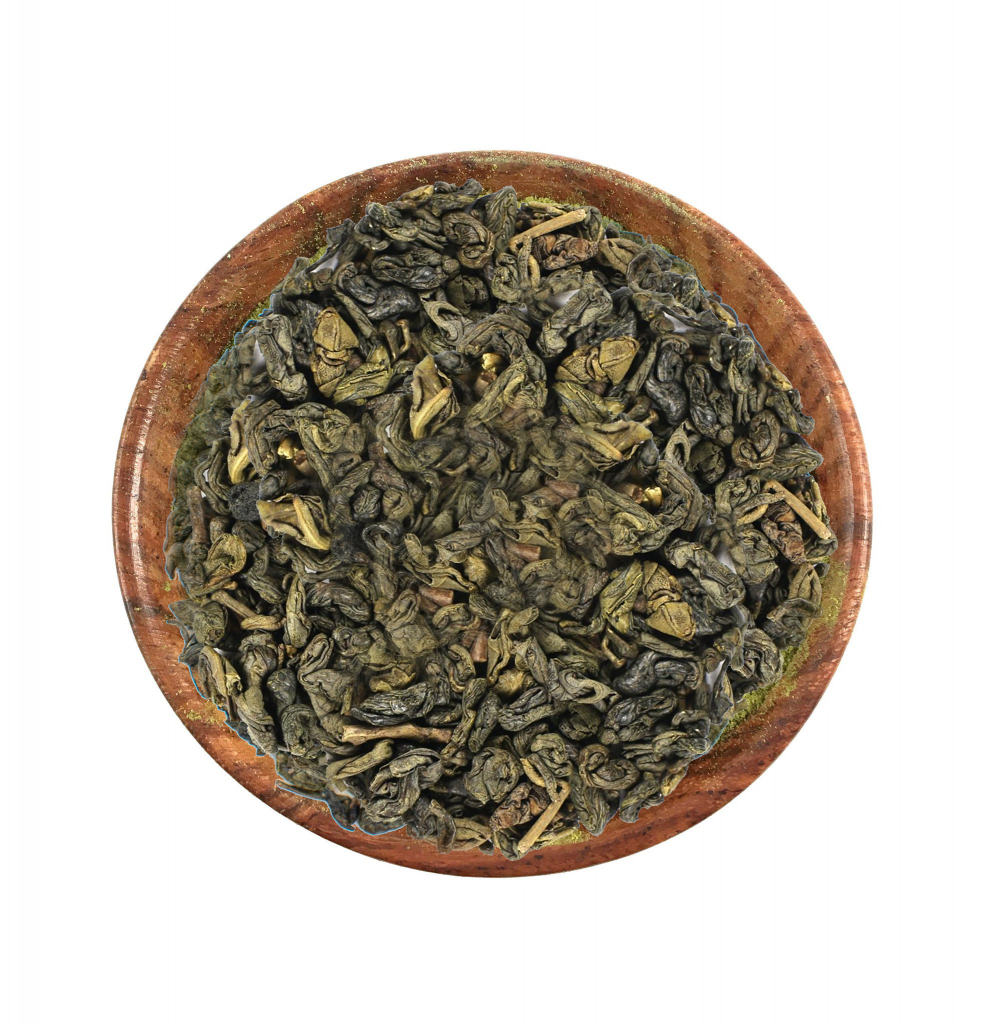 Gun Powder
Twisted and Coarse similar to Pekoe but color must be green
Flavoured Collection
GREEN TEA BLENDS
Our coveted blends are created on the basis of the highest quality kinds of green tea. Our international tea blenders, based in Hamburg, Germany, have engaged both heart and mind to create symphonies of flavour. They naturally restrict themselves to using only the finest , handpicked ingredients. Each and every raw material has passed the most stringent testing to ensure that our tea is the best.