Spot The Finest Cup
Ceylon Black Tea
Black tea is the most common kind of tea. Ceylon black tea is considered the cleanest tea in the world, free of harmful pesticides or additives. To make black tea, the leaves are hand-plucked by the masterful female tea pluckers. They pick only two leaves and a bud in large quantities, which are then withered, rolled and fermented, then dried and sifted. After the sifting, the leaves are separated into different grades.
---
Ceylon Tea Grades
BOP
Broken Orange Pekoe – Small or broken pieces of leaves
BOPF
Broken Orange Pekoe Fanning's – Smaller than BOP leaves, broken leaf, slightly larger than dust
PEKOE
This grade is made of young tender tea leaves and buds, heavily twisted and rolled
FBOPF SP
Flowery Broken Orange Pekoe Fanning's Special Similar to the FBOPF1 but firm and more black leaf with much better tips, prices are high
OPA
Orange Pekoe 'A' – A good quality tea, consisting of large and slightly open leaf pieces
OP
Orange Pekoe – Same Style but small than OPA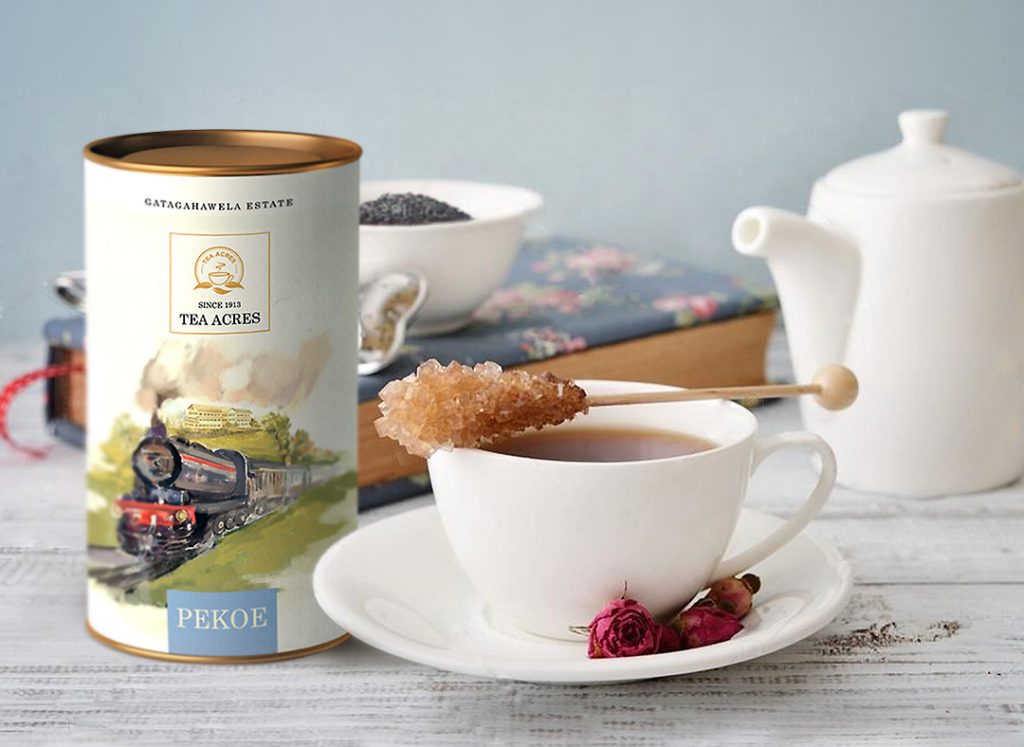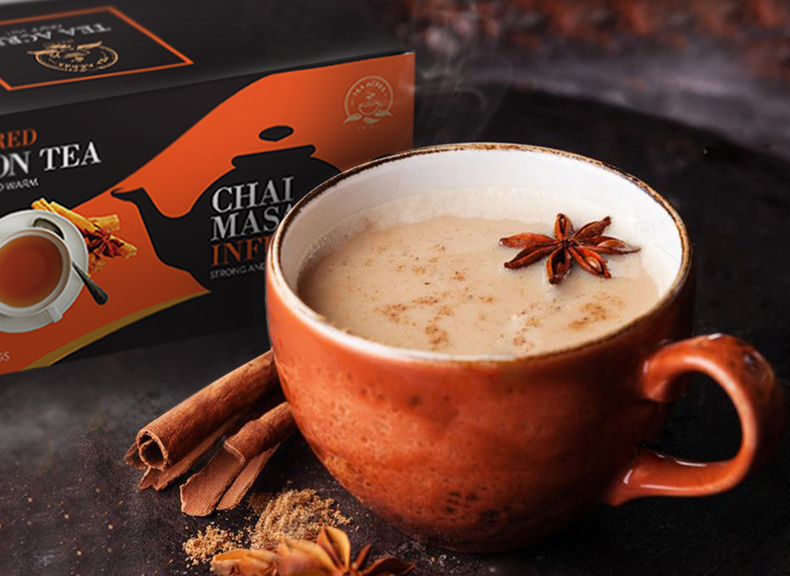 HIGH GROWN BLACk TEA
CLASSIC
COLLECTION
Sri Lanka is fortunate to have widely diverse climatic conditions and the effect of these diverse conditions on Sri Lankan high grown tea production is amazing. The diversity creates high grown teas which are unique to each other in taste and character making them unmatched and possessing a taste of their own.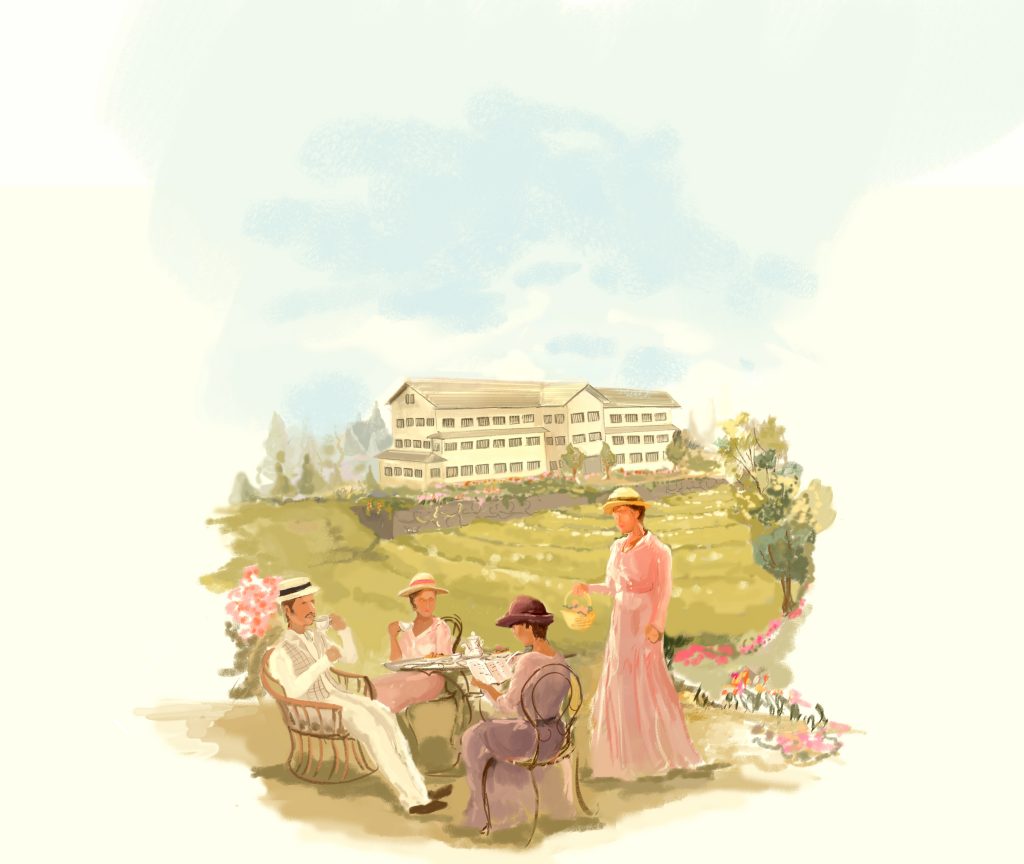 Regional Tea Collection
6 REGIONS
Owing to the its geographical eccentricities, Sri Lanka features a unique landscape which showcase certain special qualities that are authentic to each region. At different altitudes and under different climatic conditions, teas produced in these regions are very much different from one another. There are four main regions that produce tea in Sri Lanka. They are Nuwara Eliya, Dimbula, Uva and Kandy.